If I were planning to attend an upscale event, something grand, formal, elegant, I would make this: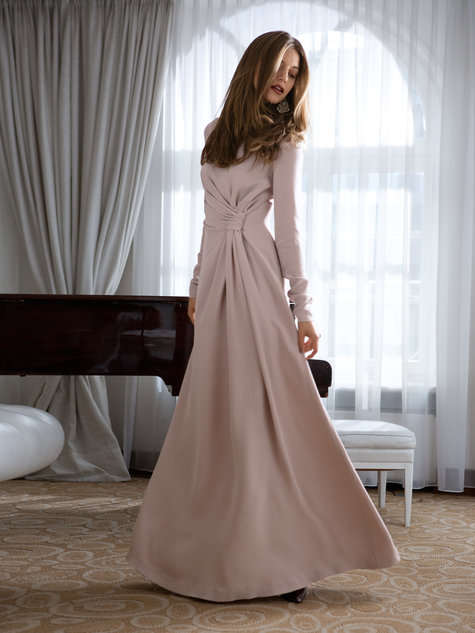 Oh yes, I would. Wouldn't you?
The scene is set. Candles dance in the gusts made by masked dancers in their floor sweeping gowns as they float across the dark floor in the arms of their lovers. The scent of jasmine and mahogany drift through the air, as though the very night were seducing you.
For New Year's, there was no Eve, because without dancing there is no point. Instead, there was my first ever coffee cake
and this:
We had a New Year's Tea party, then sledding. New Year's Day is usually not so great from being cranky and tired from the night before. It was so lovely, this will be my new tradition!
Happy New year Everybody! Anyone have a great New Year's? Did anyone make new traditions for the Holidays?